Introducing Our Practice Team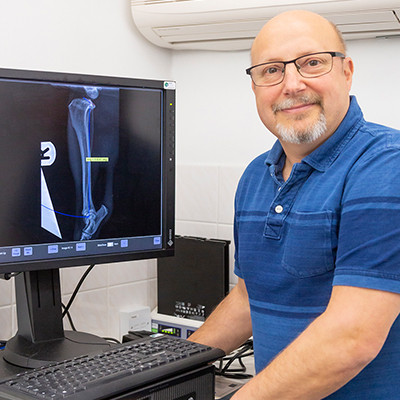 Dr Richard Hillam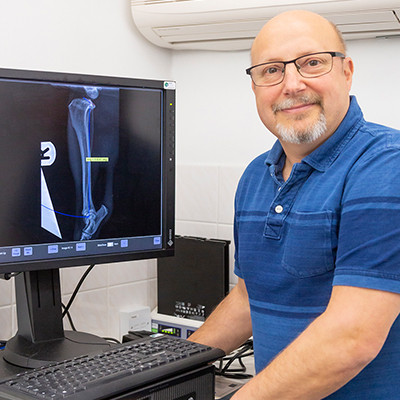 Director and Veterinary Surgeon
BVSc PhD CertVR GPCertSAS MRCVS
Richard qualified from Liverpool in 1989. Initially he was employed in traditional mixed practice until he moved to the Bristol Vet School where he worked for six years. During this time he was awarded a PhD in orthopaedics and obtained the RCVS certification in radiology. He joined Arvonia Vets in 2001. In 2014 he passed the European certification exam in small animal surgery.
His interests are radiology, ultrasonography, ophthalmology, orthopaedic and general surgery. He has a rescue cat, a number of fish and a border terrier called Poppy.
Dr Darran Jennings
Director
BVSc MRCVS
Darran recently joined Arvonia as a director. He graduated from the University of Liverpool with Richard in 1989. Although Richard and Darran have not worked together until recently, they have been friends throughout university and their careers. Darran says "it's great to be part of such a lovely independent practice such as Arvonia . Working with excellent caring colleagues, including my long term friend, and now colleague, Richard is extremely rewarding"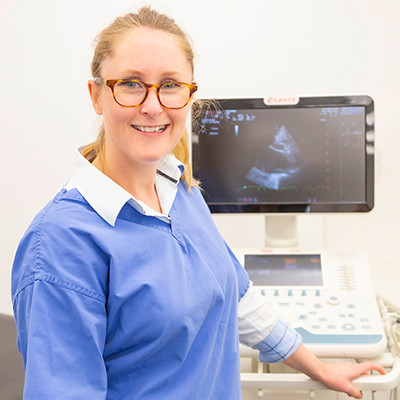 Dr Harriet Blakey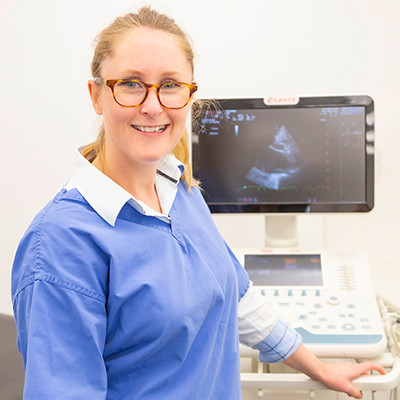 Veterinary Surgeon
BVSc MRCVS
Harriet is an experienced Veterinary surgeon. After graduating from University of Liverpool Harriet worked in various locations across the UK before settling in Gloucestershire. Harriet enjoys all aspects of veterinary work but is especially interested in Internal Medicine and Ultrasonography.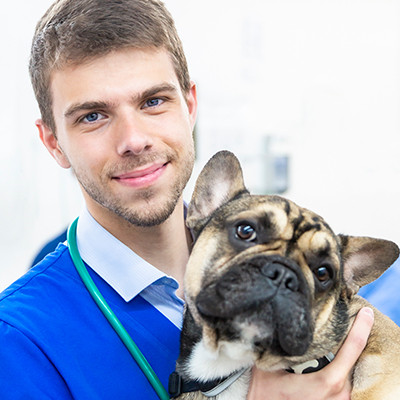 Dr Ignacio Guevara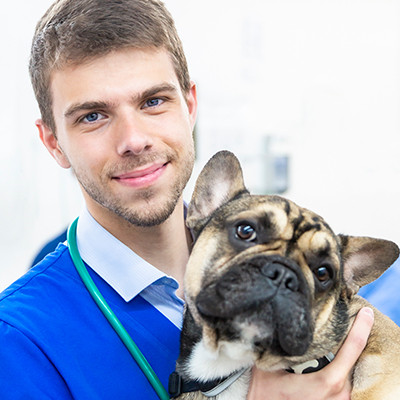 Veterinary Surgeon
MRCVS
Ignacio works at both the Churchdown site and Reddings site. His interests include General Surgery, Medicine and Ophthalmology. Ignacio says "..the part I enjoy most about being a vet is doing the best for the animals I see whilst knowing I have provided the best possible service to my clients by having them ask to see me again"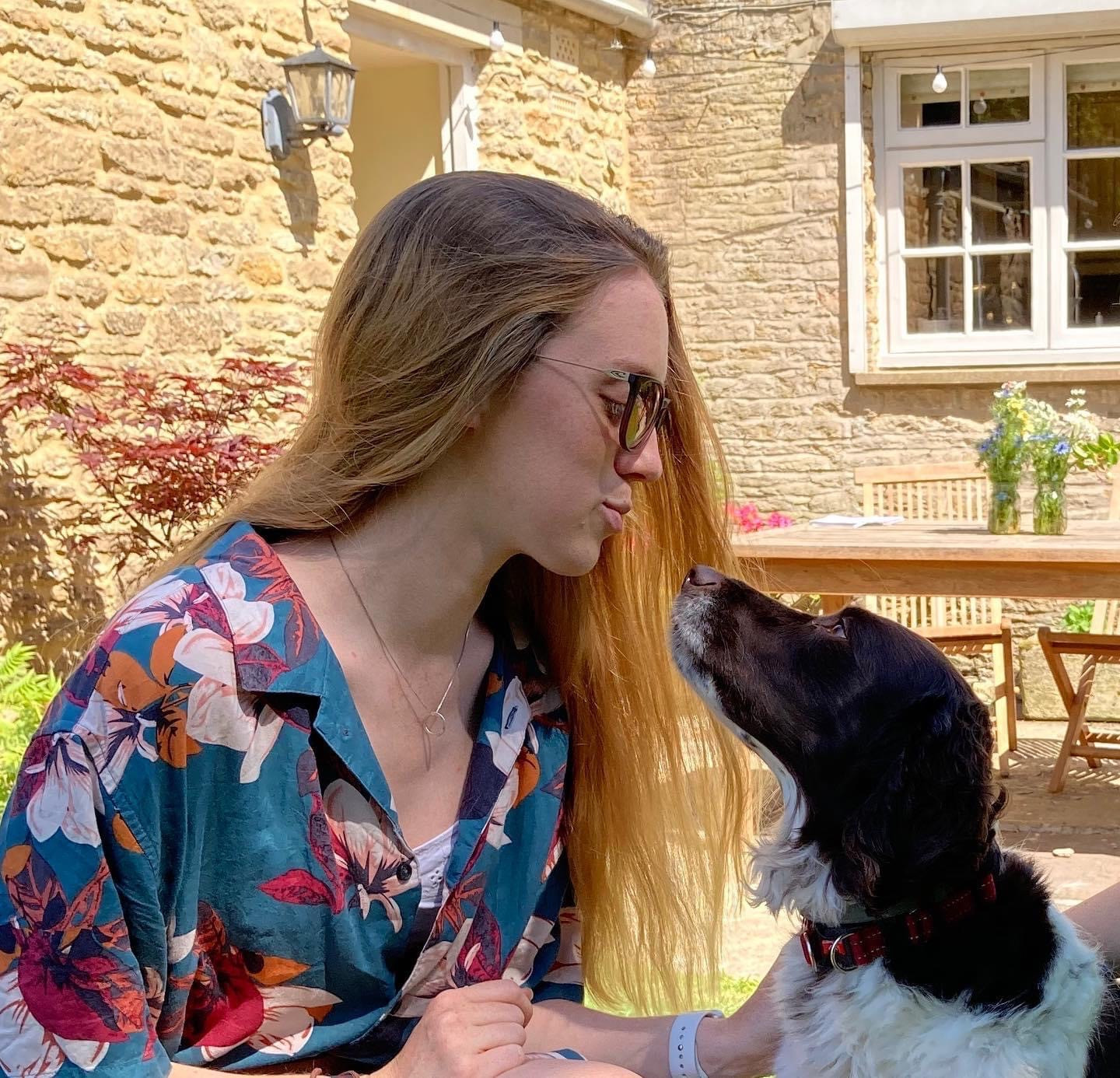 Dr Lucy Hardingham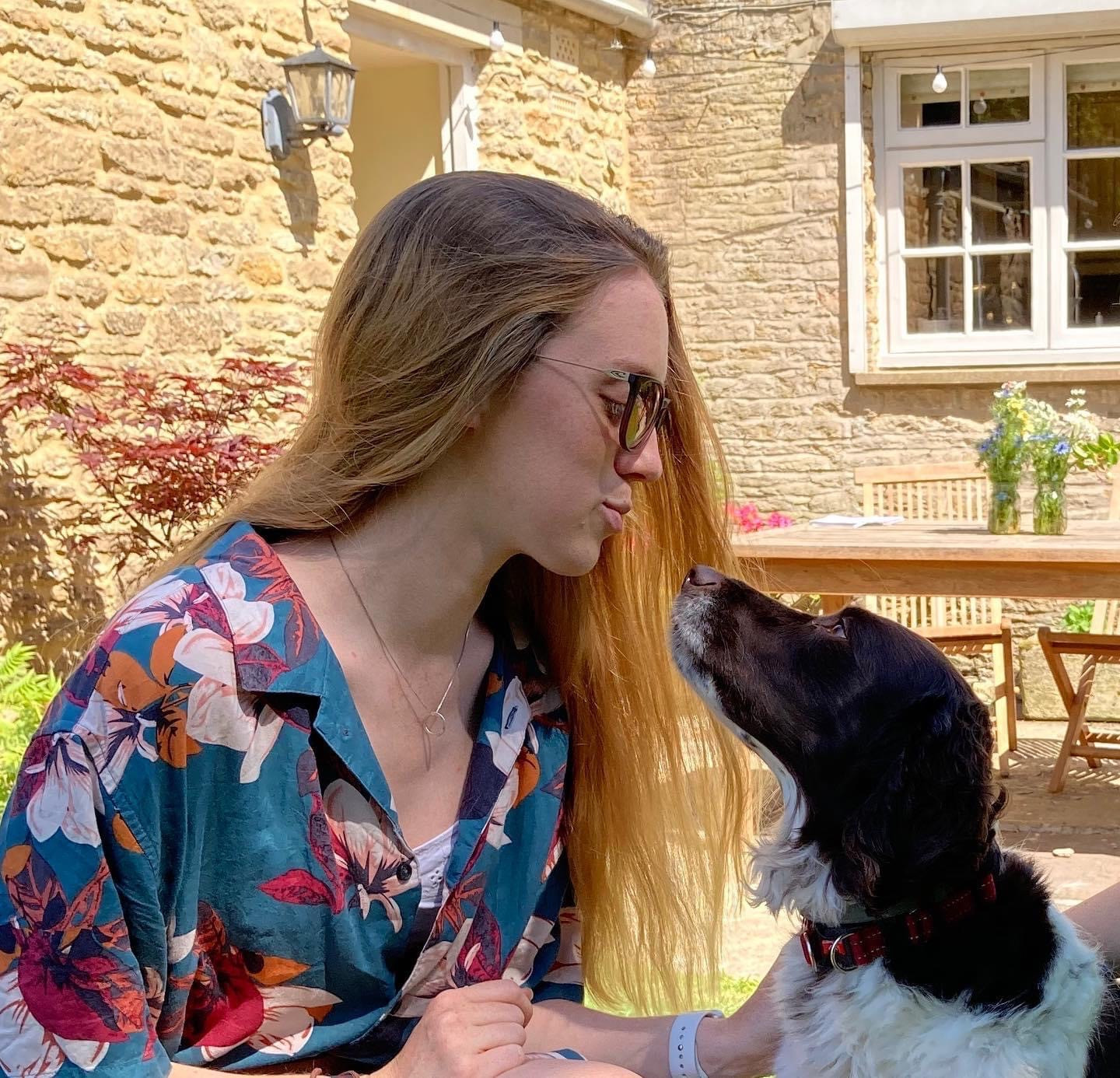 Veterinary Surgeon
MRCVS
Lucy enjoys working across both the Churchdown and the Reddings sites. Her interests are in both Medicine and Surgery as well as excellent client care.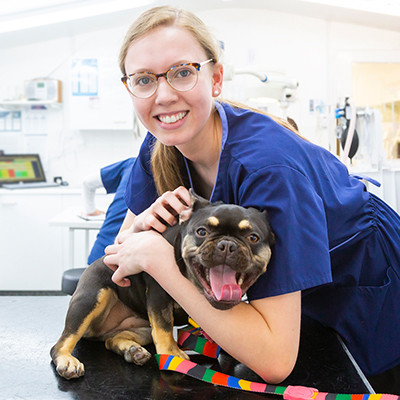 Hannah Strangeway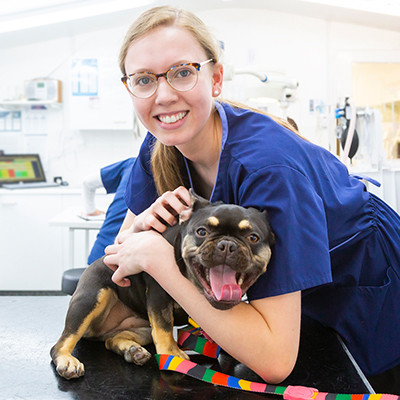 Nursing Team Leader and Nurse Assessor
Hannah graduated in July 2020 & began working for us a week after! She's settled into the team really well & loves singing along to the radio to cheer everyone up! She can't wait to build her relationships with clients & grow as a registered veterinary nurse.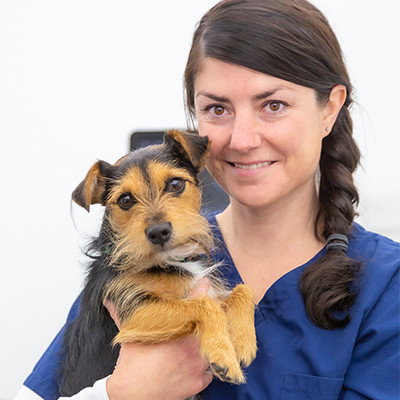 Abby Noble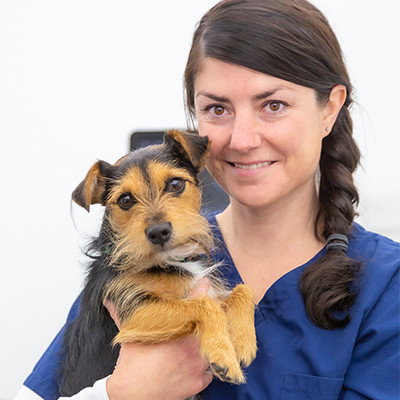 RVN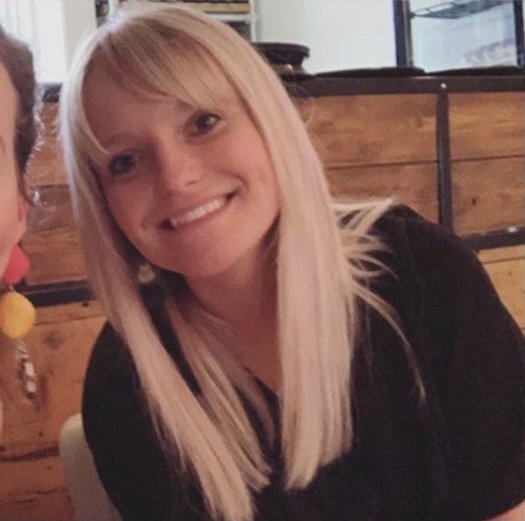 Amy Adlam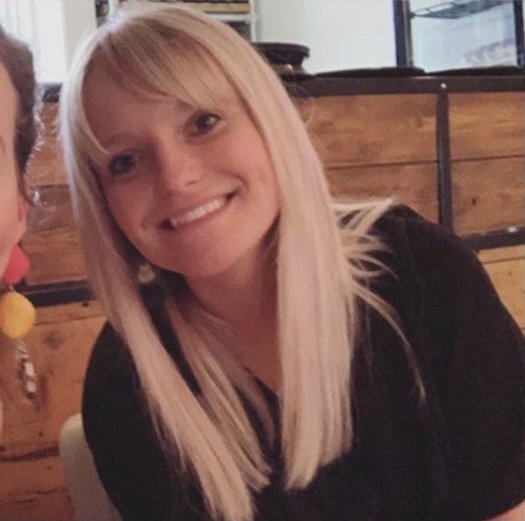 Reception Team Leader
Olivia Sedgewick
Animal Nursing Assistant
Abi Smith
Animal Nursing Assistant
RVN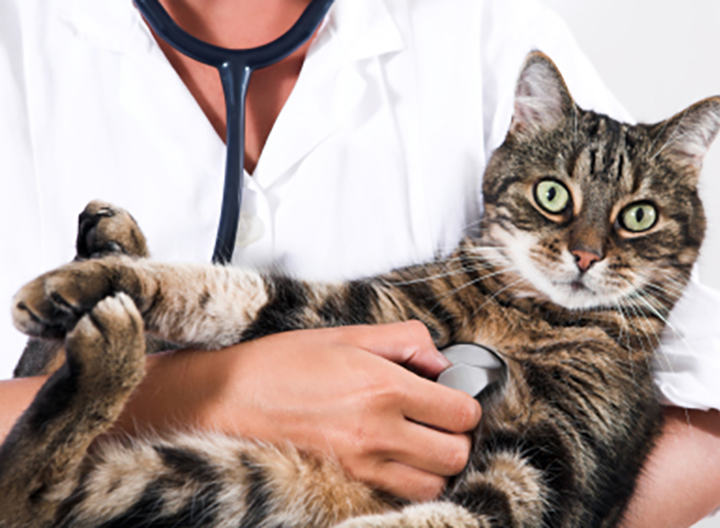 Andrea Geddes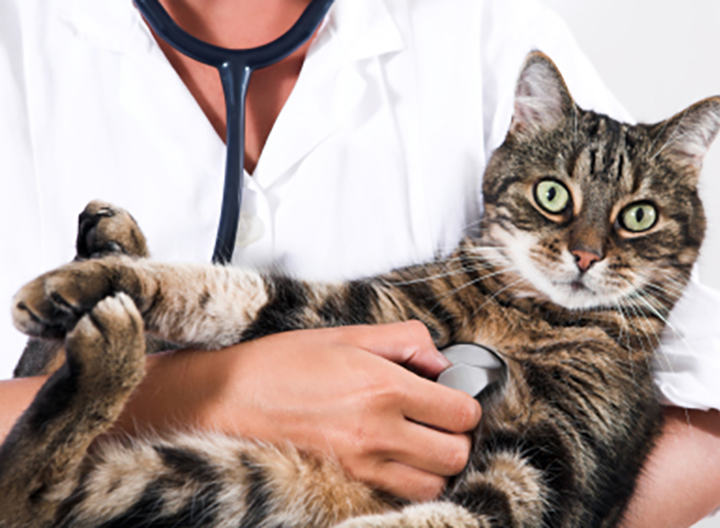 Receptionist
Andrea joined the reception team in 2021.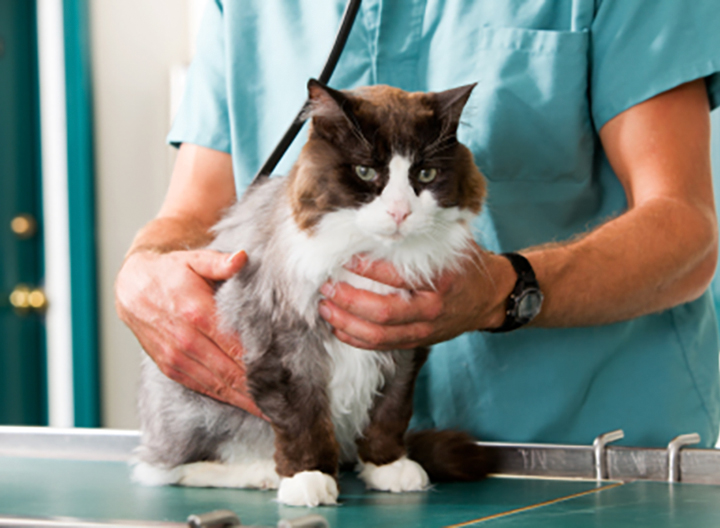 Jennifer McArthur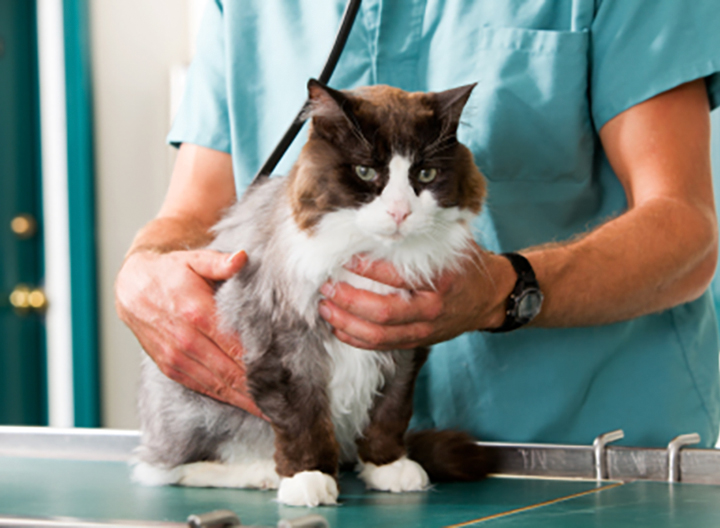 Receptionist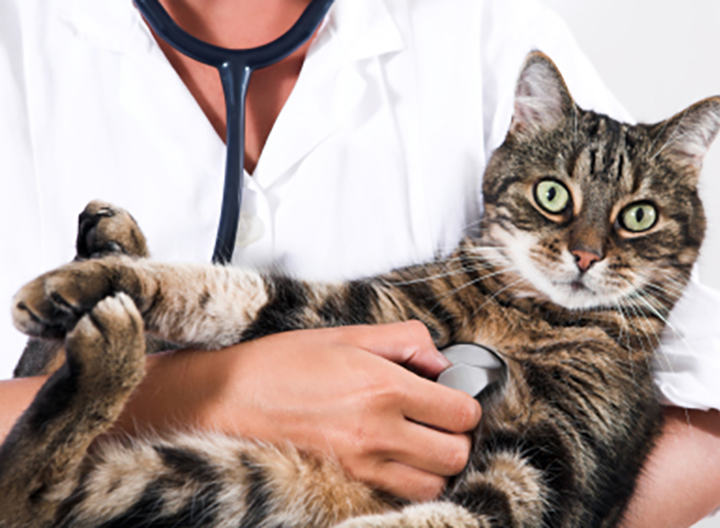 Zofia Maslanka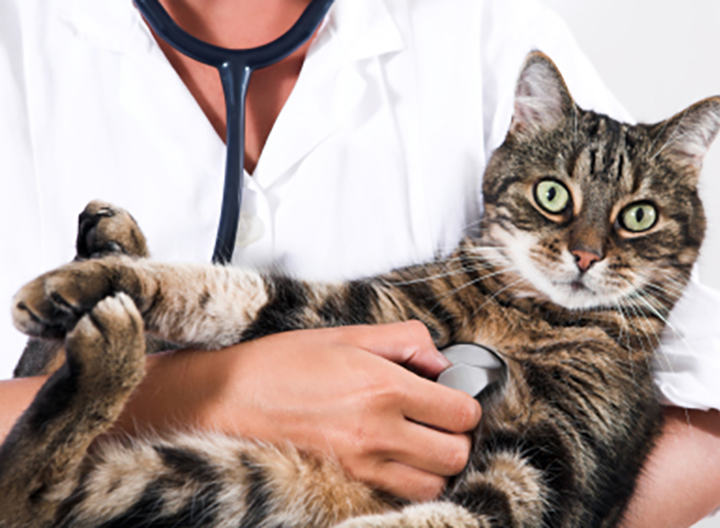 Receptionist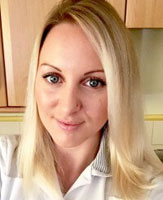 Kate Dalleywater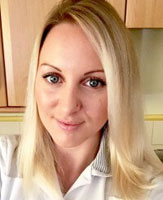 Kate joined Arvonia Vets in 2015 and works on reception.
Outside of work, Kate is a keen Indian and Thai cook. She is also a kick-boxer. She has two dogs called Billy and Slinky.
A horse called Blue, and she is currently expecting her first baby in summer 2021.
Sophie Russell
Finance and Admin Administrator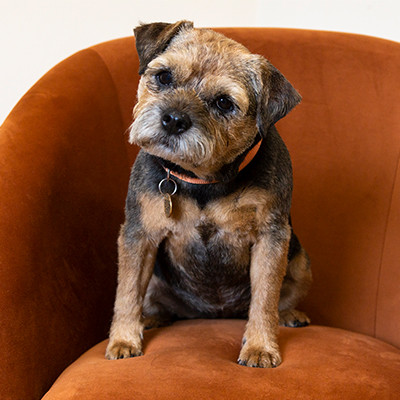 Poppy The Dog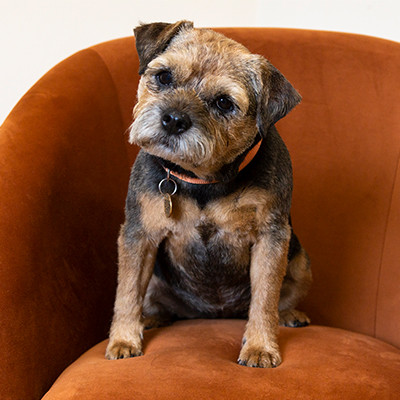 Collector of cuddles
Poppy regularly visits the practice to ensure things are running smoothly and to ensure adequate attention is given to her!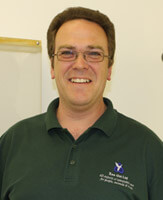 Tony Nevin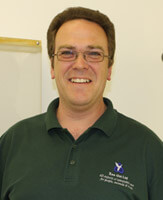 Osteopath
DO BSc (Hons)
Tony specialises in treating both people and animals suffering from physical conditions and he operates a weekly clinic at Arvonia Vets for small animals needing osteopathic treatment.
Over the years Tony has pioneered the use of osteopathy on numerous species of animals, birds and reptiles. This has included everything from treating British wildlife casualties at UK rescue centres to caring for elephants and ostriches in the wilds of Africa. Tony currently works at zoos and collections in the UK and overseas, as well as at several veterinary clinics.
Vets from all over the country refer pets to Arvonia Vets to receive osteopathic treatment from Tony.
Tony is also a founder of the Society of Osteopaths in Animal Practice (SOAP), and is on the teaching faculty for postgraduate studies for osteopaths in animal practice.